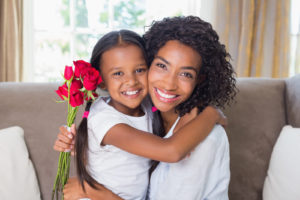 Images On The Rise is offering the IMAGES FEED PROGRAM designed by Marie Sholes Executive Director, whom also offer the program outside of Images On The Rise as a Consultant to other entities and individuals desiring to offer similar housing and services to homeless women and children. The program was designed exclusively for working with the Participants of Images On The Rise, to manager the housing and offer supportive services. To help the homeless woman and children of the community live a life free of homelessness, poverty and domestic violence. This can only be done in a stable environment that is clean, safe, sober and supportive.. IMAGES FEED PROGRAM find the housing, manage the housing, qualify the participants, offer job training and jobs and prepare the participants for re-entry into mainstream society.
IMAGES FEED PROGRAM SUPPORTIVE SERVICES: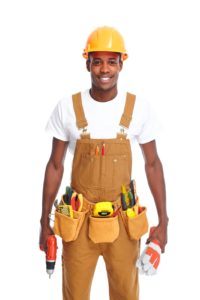 Unlimited Housing: Shared housing in a clean, safe, sober and supportive environment.
House Management and Childcare Provider Internship Program.
Job Training and Placement: Rising Image Construction Training, Childcare Provider, Property Management, Case Management, Outreach Coordinator, Real Estate, Culinary and Business Development.
Childcare: 24 hour/7 days a week, making working, job training and academic re-entry more attainable.
Homeownership: Achieve The American Dream – "Let Us Buy You A Home", offers 100% Down Payment Assistance, Credit Repair, Credit Building and Financial Literacy.
As well as an array of other services including Case Management, Images Building, Health and fitness, Parenting, Building Relationships, Anger Management and Domestic Violence recovery.
If you desire to house homeless women and children and offer childcare Women International Network is here to help.
For FREE Consultation contact:
Marie Sholes 888-386-4043
Women International Network Consultant Firm
www.WomenInternationalNetwork.com
WIN or all of your Business Development, Real Estate and Construction needs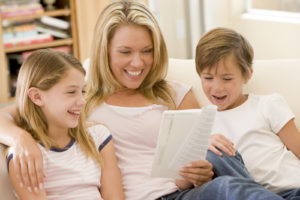 IMAGES ON THE RISE was founded in 1992 as a Grass Root Non-Profit 501c3 Organization that main focus was to provide housing for the homeless. The IMAGES "FEED" PROGRAM which stands for "FAMILY ECONOMIC EMPOWERMENT DEVELOPMENT". The IMAGES FEED PROGRAM is a unique program designed by Marie Sholes Executive Director offers supportive services to assist women and their children whom are homeless, dealing poverty and domestic violence achieve self-sufficiency. Offering them an opportunity to live in a clean, safe, sober, supportive environment they can afford while they develop personally and financially. This is accomplished by providing permanent shared housing, home ownership, job training, employment opportunities, personal development, childcare and an array of other services.
IMAGES ON THE RISE primary focus is housing first and to work diligently to end homelessness, poverty and domestic violence. We offer the women and children of our communities a safer and better life for themselves and their families. An opportunity to become self-sufficient, get off of welfare and become contributing members of mainstream society with an unprecedented measure of success.
If your agency have women and children on your waiting list or if you are a mother with children and are on a waiting list and could benefit from such a unique opportunity like ours, we would like to hear from you and all agencies. Call and find out how we can help to get the names off the waiting list and help those in dire need make an easy transition into permanent housing and on to homeownership.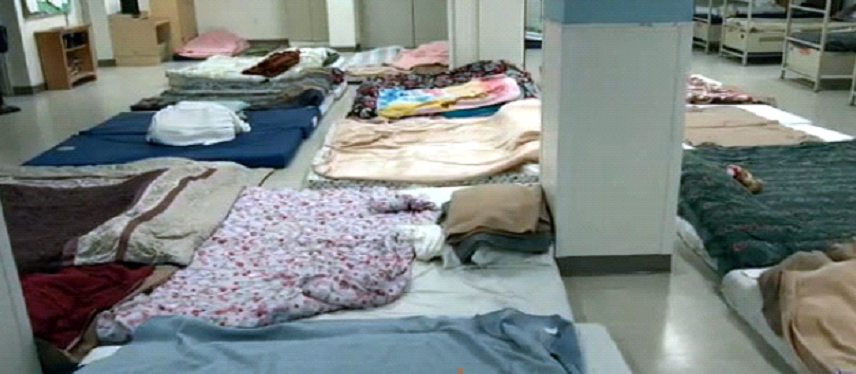 Shelters are a temporary fix to a crisis situation and at the end of day people stay homeless.